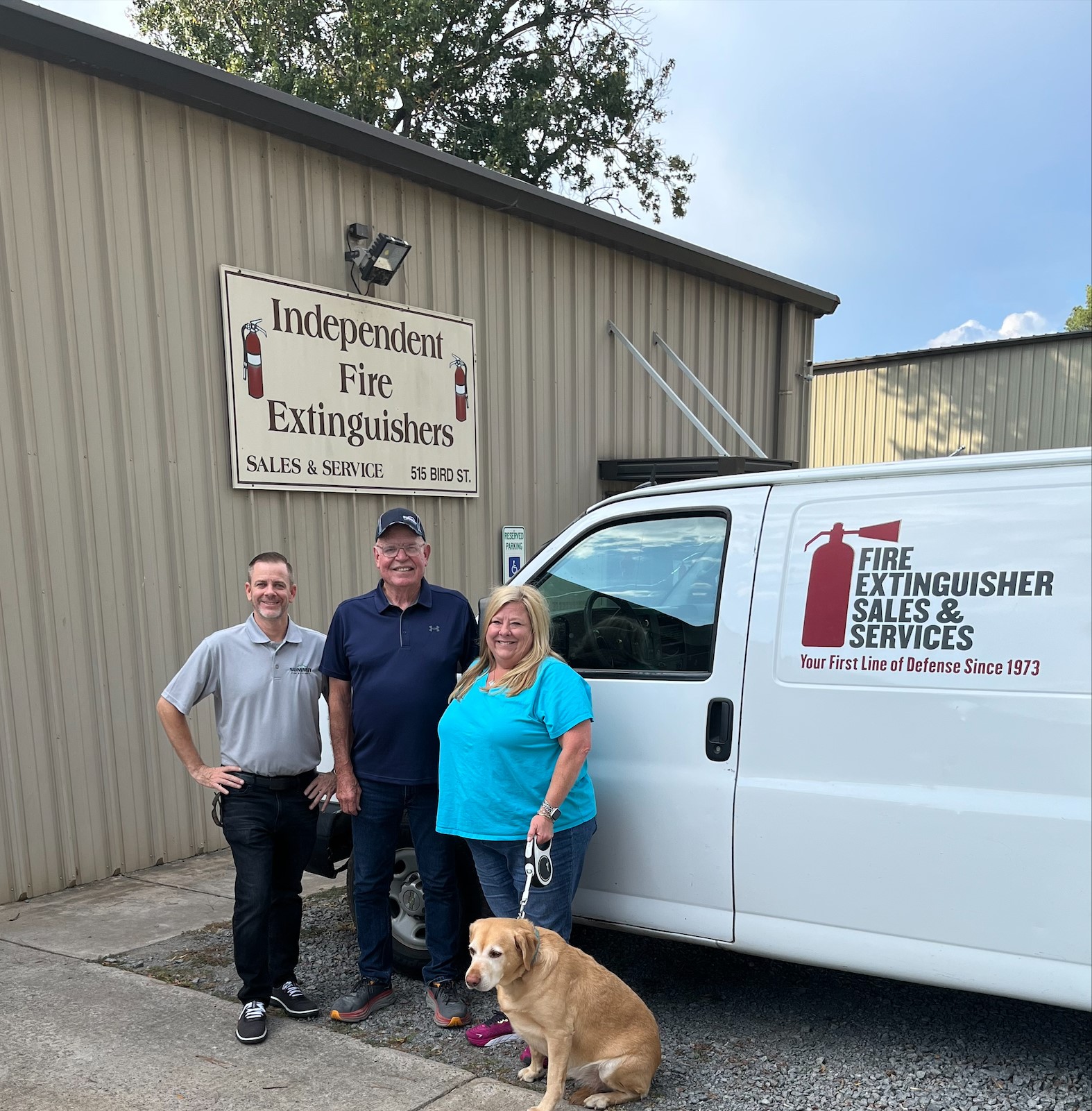 Summit Fire & Security LLC, a subsidiary of SFP Holding, Inc. (Summit Companies), announced the acquisition of Fire Extinguisher Sales & Service (FESSAR), effective October 6, 2022.
With more than 49 years of experience in the fire protection industry, FESSAR has stood by their commitment to building strong, lasting relationships and delivering outstanding customer service in Arkansas since 1973. They will continue to provide their expertise in fire suppression systems including extinguishers, special hazards systems, restaurant systems and vehicle suppression as part of Summit Fire & Security.
FESSAR is a Service-Disabled Veteran Owned Business with two locations in Arkansas with 25 trained and certified suppression technician employees and 28 vehicles servicing clients of large and small in multi-states throughout the southern region. FESSAR is one of the few certified providers of refilling services for CO2 in the state and a recycling and refilling center for Halon, Halotron and FE36.
"We are excited to team up with Summit Fire & Security to continue to provide the best fire suppression services in Arkansas. It is an honor to merge our outstanding team with the incredible team in North Little Rock. This will bring together 150 employees in Arkansas focusing on life safety and fire suppression. I'm looking forward to continuing to work with you to offer even more to our customers," stated Walt Fessar.
"We are extremely excited to have the team at FESSAR now as part of the Summit Fire & Security team. For some time now we have had a business relationship with FESSER, and it was evident that they are a family oriented business, who provided quality and care for all their customers. This aligned perfectly with our morals and values here at Summit which was very attractive to us. This partnership now gives us the ability to provide a full range of services to all of our customers throughout Arkansas, and will no doubt continue to lead us towards our strategic growth initiatives in the region," stated Chris Miller, Vice President of Summit Fire & Security.
With 65 locations across the country, Summit Fire & Security continues to provide superior service to local and regional customers. Visit www.SummitFireSecurity.com to learn more about other locations and their suite of fire protection, security, and life safety solutions.