Fire Safety Products + Solutions
Whether you need sophisticated fire alarms or a reliable notification system, Summit Fire & Security has the solutions you can trust. No matter what fire and safety product you have in mind, we're here for you.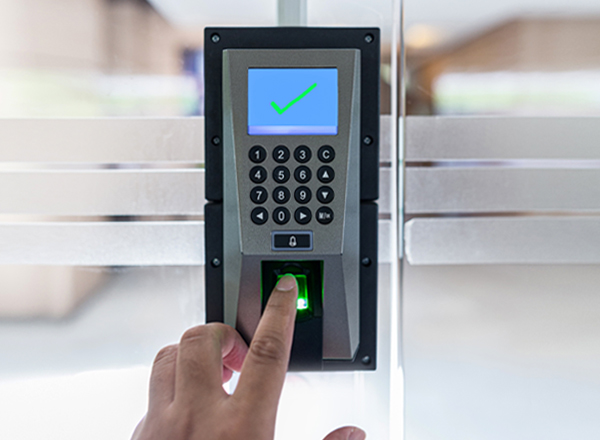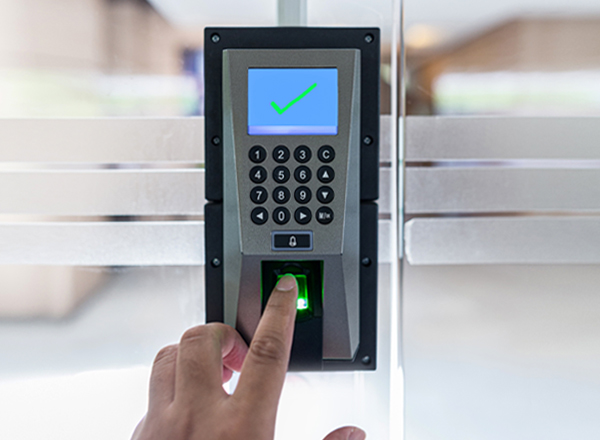 Security, Access Control & CCTV
We carry a wide variety of security and monitoring solutions. From high-quality security systems, to access control, to CCTV, we have what you need.
Visit Security, Access Control and CCTV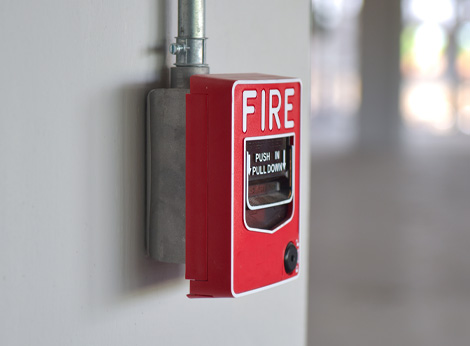 Fire Alarms
Summit Fire & Security covers all aspects of fire safety. While we design innovative fire alarm systems, we also install and maintain them.
Visit Fire Alarms & Monitoring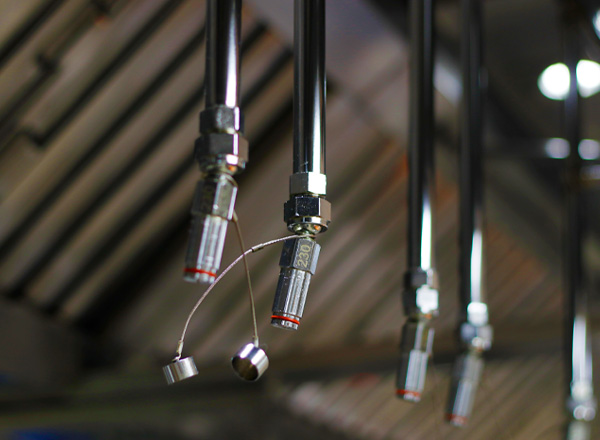 Kitchen & Paint Booth Suppression Solutions
While every business is unique, you need personalized solutions for your fire safety needs. Summit Fire & Security is happy to offer pre-engineered fire detection, suppression, and control systems designed for your industry.
Visit Kitchen & Paint Booth Suppression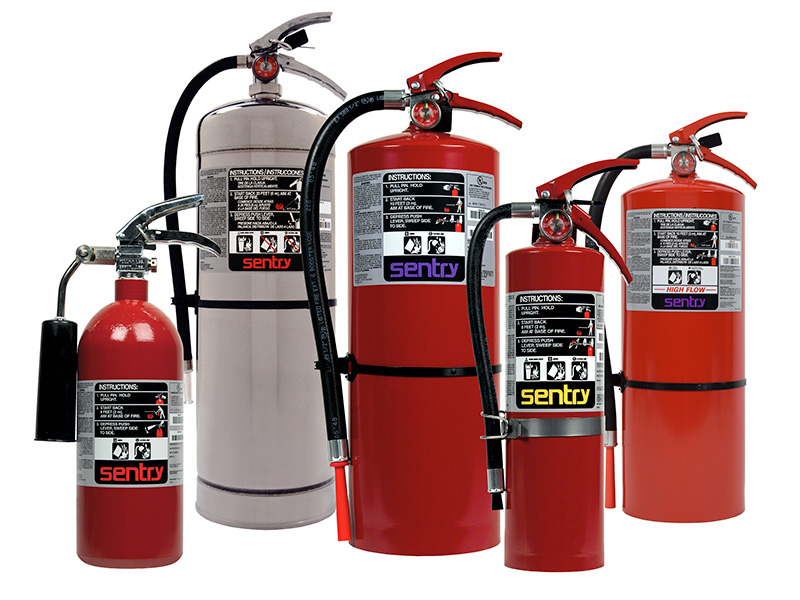 Fire Extinguishers
Every building needs a high-quality, fully functional fire extinguisher. Summit Fire & Security carries a variety of these essential products to suit your needs.
Visit Fire Extinguishers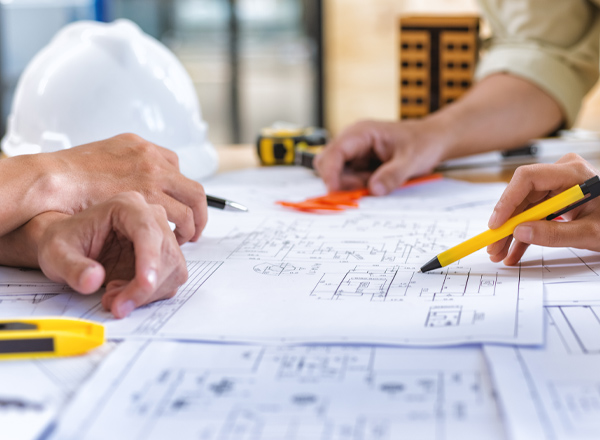 Fire Safety Consulting & Engineering
When it comes to compliance, fire protection engineering, building codes, and more, we have an experienced team of consultants to offer their expertise.
Visit Consulting & Engineering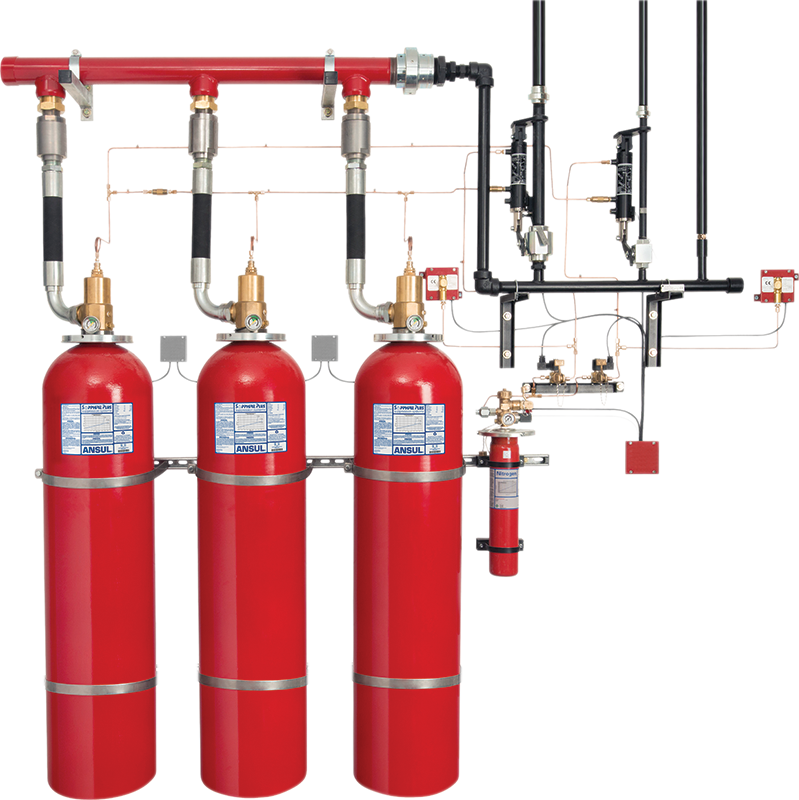 Special Hazards
Summit Fire & Security has a Special Hazards Service division that can handle your safety and compliance needs. From installation and testing to inspection and repairs, we handle it all.
Visit Special Hazards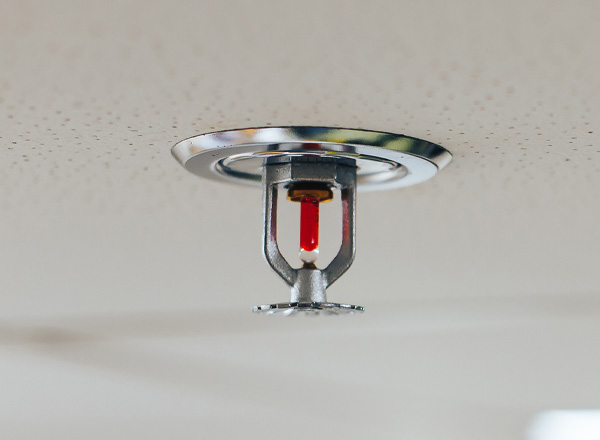 Fire Sprinkler Systems
A fire can spread quickly and cause immense damage. With a well-maintained sprinkler system, fires can be controlled. One size doesn't fit all – and we specialize in the design, installation, testing and inspection, and maintenance of most fire sprinkler systems available today.
Visit Fire Sprinklers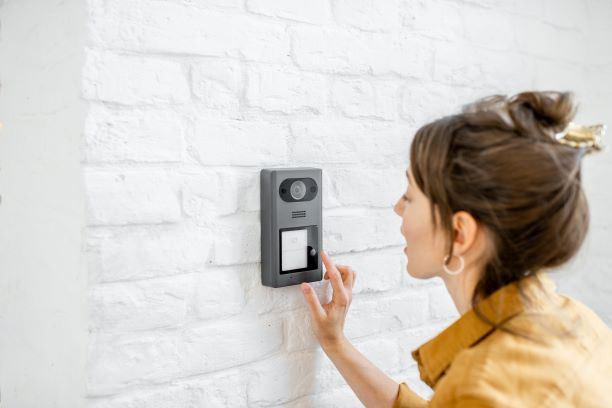 Audio Visual, Intercom and Healthcare Solutions
Offering customized solutions tailored to your facility's specific needs and budgets, we design, install, service, and provide comprehensive integration for audio/visual, intercom, and healthcare solutions in commercial facilities.
Visit Audio Visual, Intercom and Healthcare Solutions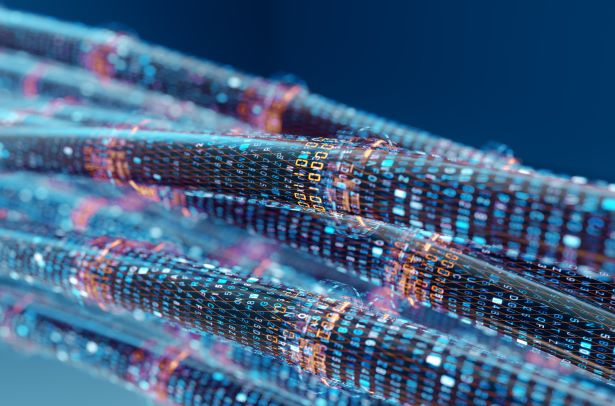 Data & Fiber Cabling Solutions
Our team of experts is industry certified and ready to assist you with design and installation, along with ongoing service and maintenance for all your data fiber and cabling needs.
Data & Fiber Cabling Solutions
Industries we Serve
Summit Fire & Security is a full service, one-stop-shop for all fire and life safety services. We have extensive experience serving a wide breadth of industries, providing installation, maintenance, inspection, monitoring, consulting, and retrofit/remodel services.
Assembly
Commercial
Educational
Government
Health care
Historical
Industrial
Manufacturing
Military
Residential
Warehouse
Skilled Team
Our team has decades of experience in fire protection, security, and life safety solutions.
Comprehensive
We offer an all-in-one approach to fire and life safety.
Scalable
Summit Fire & Security has unique services built for your specific needs.
Wide Reach
We don't only work locally—we help organizations from around the country.
Local
City, State or Zip Code