Fire Safety Products + Solutions
From fire security and alarm systems, to a computer room clean agent system, to unique solutions for warehouse designs, we've got you covered with all aspects of fire and life safety solutions.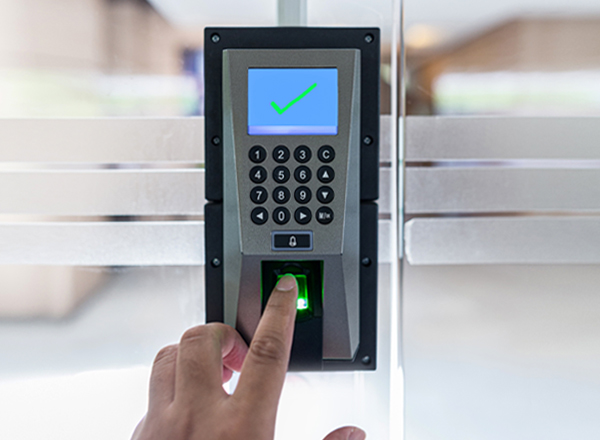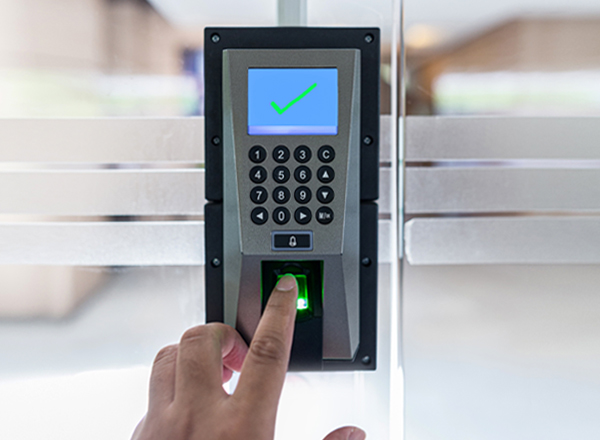 Security & Monitoring Solutions
Summit offers a broad range of security services, including burglar alarm, access control and CCTV.
Visit Security & Monitoring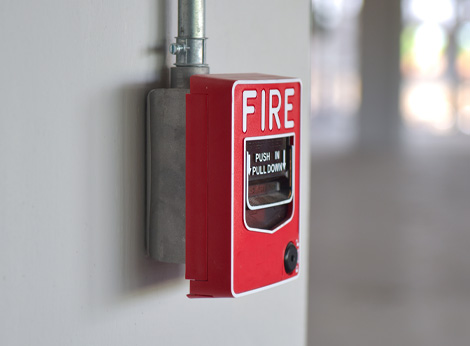 Fire Alarms & Monitoring Services
Summit Companies designs, installs and maintains fire alarm systems ranging from small multi-family housing to complex high-rise buildings and multi-building campus systems.
Visit Fire Alarms & Monitoring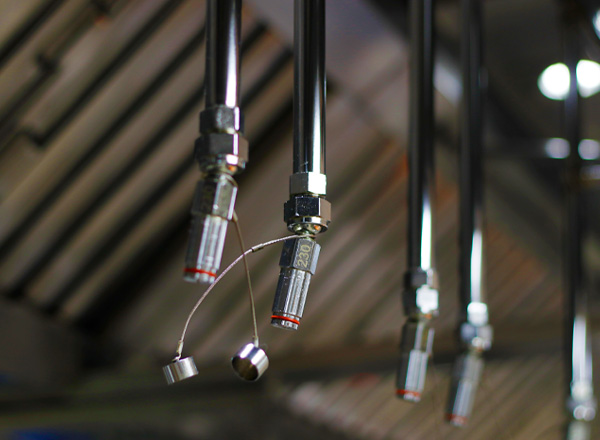 Kitchen & Paint Booth Suppression Systems
Your buildings and assets require unique fire protection solutions and Summit specializes in pre-engineered fire detection, suppression and control systems for specific hazards and industries.
Visit Kitchen & Paint Booth Suppression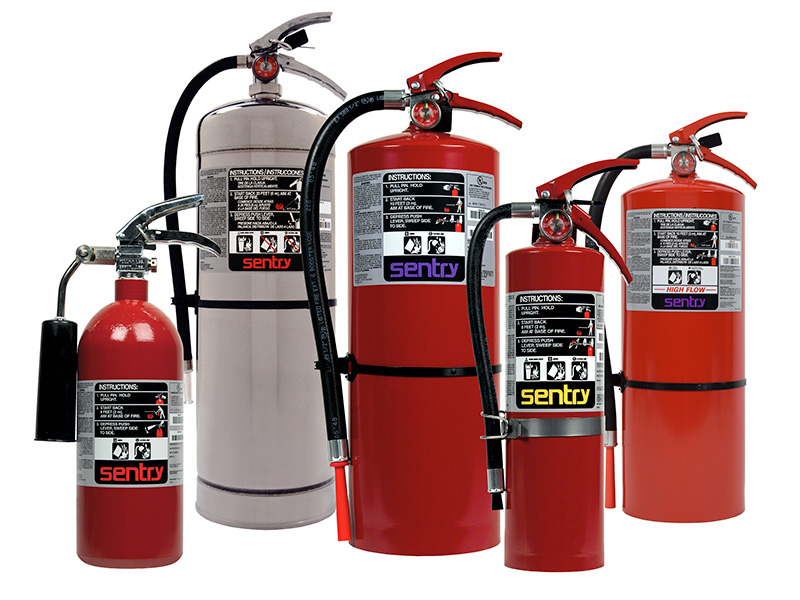 Fire Extinguishers
Portable fire extinguishers are the first line of defense against small fires in most buildings and are also one of the most effective and cost-efficient items of safety equipment.
Visit Fire Extinguishers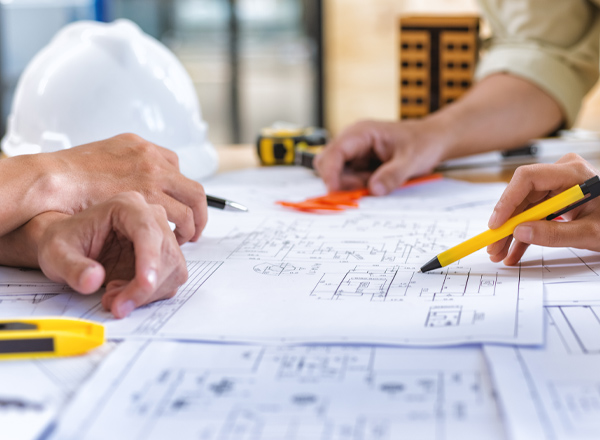 Fire Protection Consulting & Engineering
Our team of consultants are experts in building codes, fire codes, fire protection engineering and related compliance issues.
Visit Consulting & Engineering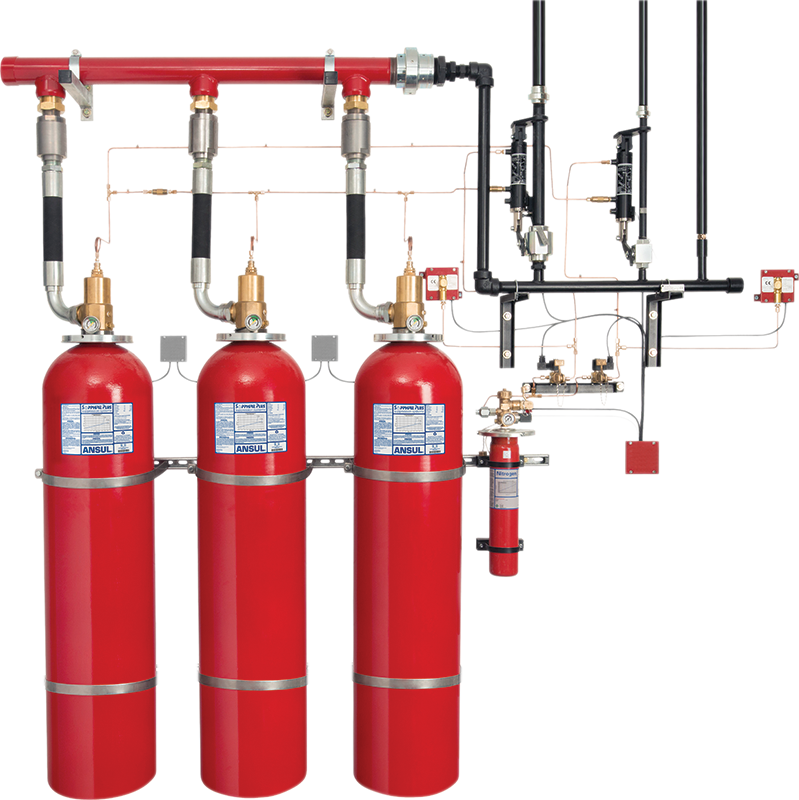 Special Hazards Services
Summit Companies' Special Hazards Service division provides installation, inspection, testing, and service for multiple types of protective systems, including clean agent fire suppression, leak detection, and other special hazards.
Visit Special Hazards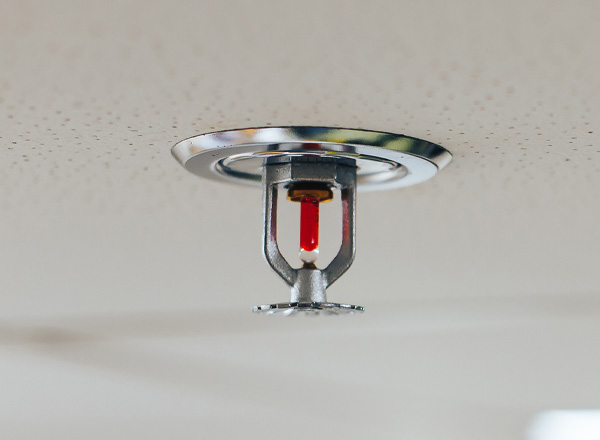 Fire Sprinkler Systems
A fire can spread quickly and cause immense damage. With a well-maintained sprinkler system, fires can be controlled. One size doesn't fit all – and we specialize in the design, installation, testing and inspection, and maintenance of most fire sprinkler systems available today.
Visit Fire Sprinklers
Industries we Serve
Summit Companies is a full service, one-stop-shop for all fire and life safety services. We have extensive experience serving a wide breadth of industries, providing installation, maintenance, inspection, monitoring, consulting, and retrofit/remodel services.
Assembly
Commercial
Educational
Government
Health care
Historical
Industrial
Manufacturing
Military
Residential
Warehouse
Expertise
Our team of experts is fully equipped to handle your fire and life safety needs.
One-stop-shop
From install to inspections, we are a full-service, one-stop-shop.
Scalability
Unique fire and life safety solutions for your protection.
National Reach
Broad geographic coverage for multi-site customers.
Local
City, State or Zip Code