Data & Fiber Cabling Solutions
The Backbone of Your Network Infrastructure is Our Expertise
Summit Fire & Security offers a complete team of industry certified BICSI, RCDD, and DCDC staff, capable of design, installation, certification, and 20-year warrantied solutions.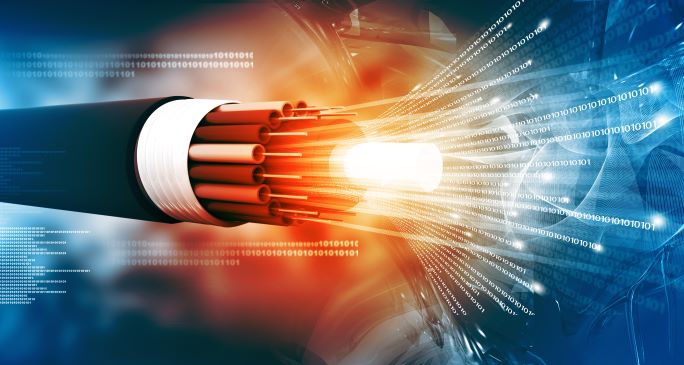 Data & Fiber Cabling Solutions Services
Installation
Inspection & Testing
Service & Maintenance
Count On Our Expertise
From providing basic communications cabling for a small office or complete horizontal and vertical communications cabling for industrial, educational, healthcare, and large commercial applications, our experienced team can coordinate all the site backbone infrastructure as well as meet the complex needs of service provider requirements.
Adaptable solutions that can easily accommodate moves, adds, and changes
Simplified data center maintenance
Reduced downtime through a clean and streamlined cabling infrastructure
Quick traceability and infrastructure troubleshooting
Additionally, Summit Fire & Security will provide service and maintenance on all of your solutions. Rely on us as your single-source provider.
Local
City, State or Zip Code