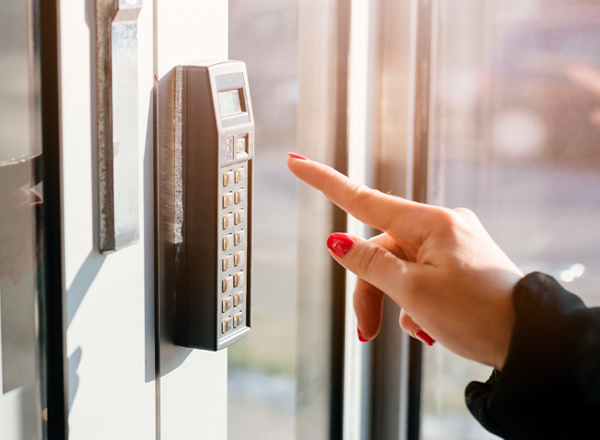 Covering Your Assets
Our approach is different. With a commitment to customer service, our team of experts is equipped to handle all of your needs for fire and life safety services. We help protect what's most important – people and the buildings they're in. From our local community based branches, to our national accounts capabilities, we are built to serve you.
Expertise
Our team of experts is fully equipped to handle your fire and life safety needs.
One-stop-shop
From install to inspections, we are a full-service, one-stop-shop.
Scalability
Unique fire and life safety solutions for your protection.
National Reach
Broad geographic coverage for multi-site customers.
Local
City, State or Zip Code