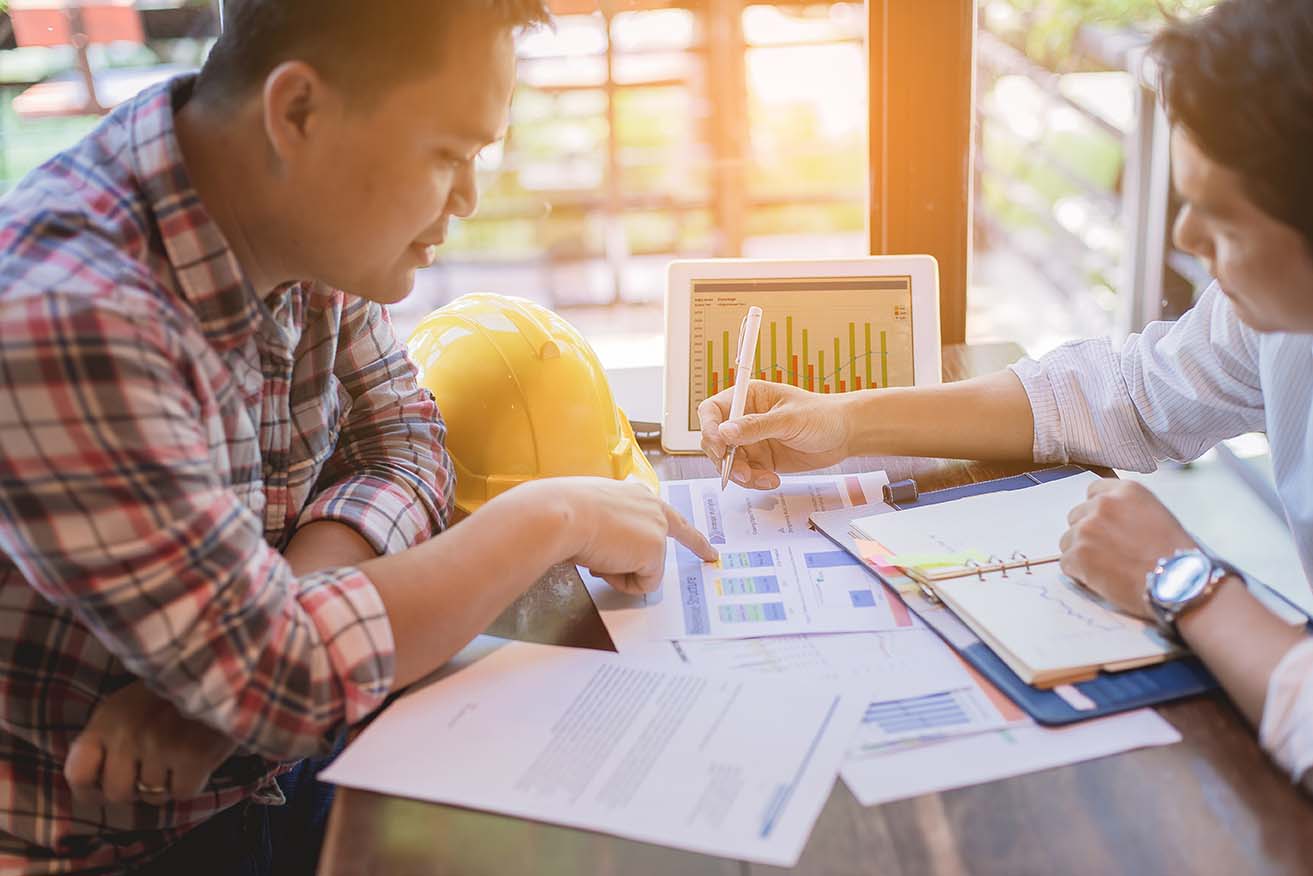 by Tim Francine
In today's fast-paced business world, managing expenses is a critical component of success. One area where businesses can significantly impact their budget is fire protection. While ensuring the safety of your employees and assets should always be a top priority, it is essential to find cost-effective solutions that don't break the bank.
1. Fire Protection: A Vital Investment
Fire protection is a non-negotiable aspect of any business operation. Neglecting it can lead to catastrophic consequences. However, that doesn't mean you have to spend a fortune on it. By carefully selecting the right fire protection provider, you can achieve optimal safety without unnecessary expenditure.
2. Savings through Bundling Services
One effective strategy to reduce costs is bundling services. Many fire protection companies offer comprehensive packages that include inspection, testing and maintenance of fire alarm and sprinkler systems, fire extinguishers, suppression, and even fire safety training. By bundling these services together, you not only save money but also streamline the management of your fire protection systems.
3. Reducing Costs Without Compromising Safety
Reducing costs doesn't mean compromising on safety. It means making informed decisions that align with your budgetary constraints. Here are some ways to reduce costs while maintaining a high level of fire protection:
Regular Maintenance: Invest in regular maintenance and inspections to ensure your fire protection systems are in optimal working condition. Preventive maintenance is more cost-effective than dealing with emergencies.
Comprehensive Service Solutions by a Qualified Fire Protection Company: Seek a company that builds its reputation on creating a partnership with your business. One of mutual trust that will provide the peace of mind that your system is 100% functional and operational as designed. A company that understands local fire codes and what the local Authorities Having Jurisdiction (AHJ) may require. Many life safety providers will claim the ability of offering a comprehensive solution when often many of these companies will sub-contract the work they cannot provide in house. Having one company that sends certified inspectors and technicians to your facility provides the customer with a streamlined process, with one number to call and can ultimately spread your budget further. Dealing with multiple vendors will result in multiple invoices including the uncertainty of who is visiting your facility to perform work and when.
Spend Wisely: Do your homework when it comes to selecting a company you can trust. Many companies will aggressively price a test and inspection agreement in order to win the subsequent repair and deficiency work as a result of the agreement. Buyer beware as the repair work can far exceed anticipated costs.
4. Life Safety Systems: An Investment in Long-term Savings
Life safety systems go beyond fire protection; they encompass emergency notification, evacuation planning, and much more. By investing in a robust life safety system, you not only protect your employees but also contribute to long-term savings. Fewer accidents and better emergency response can reduce insurance premiums and minimize downtime.
Conclusion
Safeguarding your business and budget through fire protection and savings strategies is not only possible but also crucial for sustainable growth. By bundling services, reducing costs wisely, and investing in comprehensive life safety systems, you can strike the right balance between safety and savings. Remember that fire protection is an investment in the future of your business, and the benefits of a secure and well-maintained environment will far outweigh the costs.
At Summit Fire & Security, we understand the importance of fire protection and life safety systems. Our tailored solutions are designed to meet your specific needs while maximizing savings. Contact us today to learn how we can help you protect your business, your employees, and your budget.