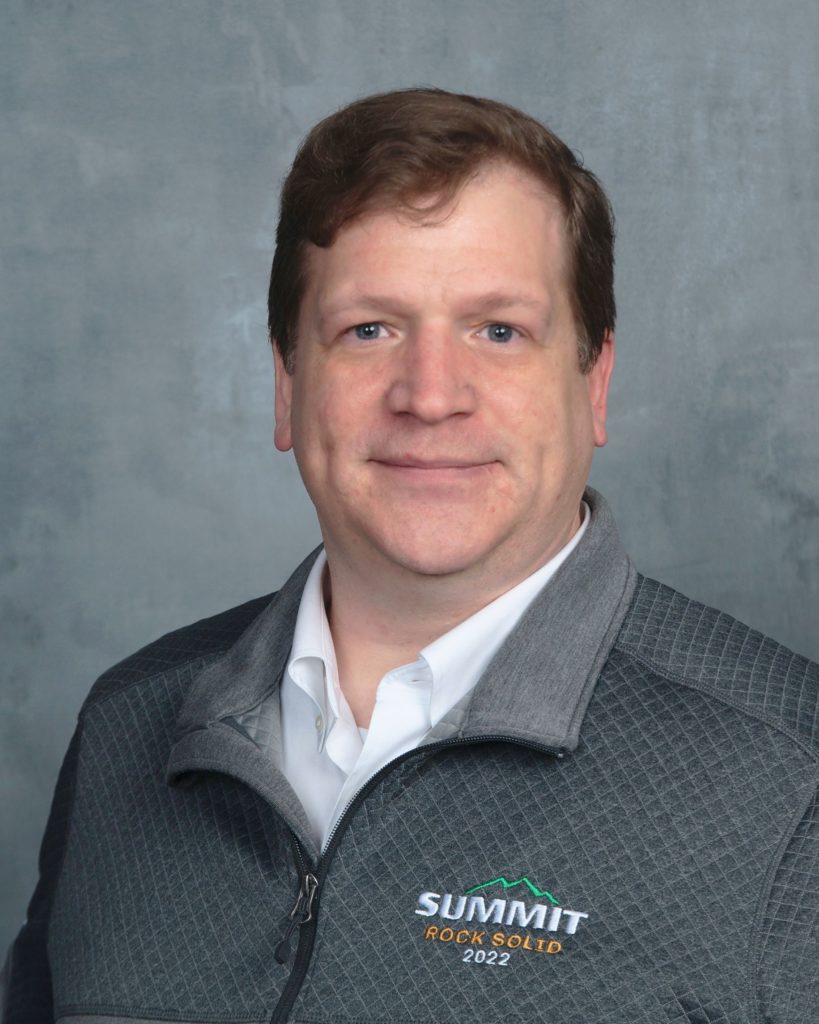 Summit Fire & Security is proud to announce the addition of Jeff Cannon as Senior Vice President.
Jeff joined the team as a result of the Fire & Life Safety America acquisition. He has nearly twenty years of experience in the fire protection industry. At Fire & Life Safety America (formerly East Coast Fire Protection), Jeff held multiple leadership positions including Chief Operating Officer for two years, Chief Information Officer for 13 years, and Controller for four years.
In Jeff's new role, he will be helping to set company objectives, strategizing and implementing operational and structural changes with other senior executives, and collaborating with various stakeholders to ensure company growth and stability, while providing oversight and support to the VPs and RVP's.
"Jeff's unique background as a CIO, controller and COO, makes him a perfect fit for the fast-growing, dynamic business that we are," stated President Nic Brown. "I am beyond excited to have someone of his caliber join our team, and look forward to what the future has in store."
Fire & Life Safety America had 17 branch offices with over 1,000 employees. It served the southeastern United States. The company was acquired by Summit Fire & Security in 2021.
"Every day I get to work with an incredible, talented team of people that makes things happen," stated Jeff Cannon. "This is an exciting time to be part of Summit; and I am grateful for the opportunity to continue to serve and support our team in executing our growth strategy, developing our people and delivering high-quality service to our customers."
Jeff is a graduate of The University of North Carolina at Charlotte. He is a Certified Healthcare Operations Professional(B), or CHOP(B).
In his free time, he enjoys shooting sports, camping, hiking, and other various outdoor activities with his wife and four children.
To view our complete list of locations and contact us, please visit our website.