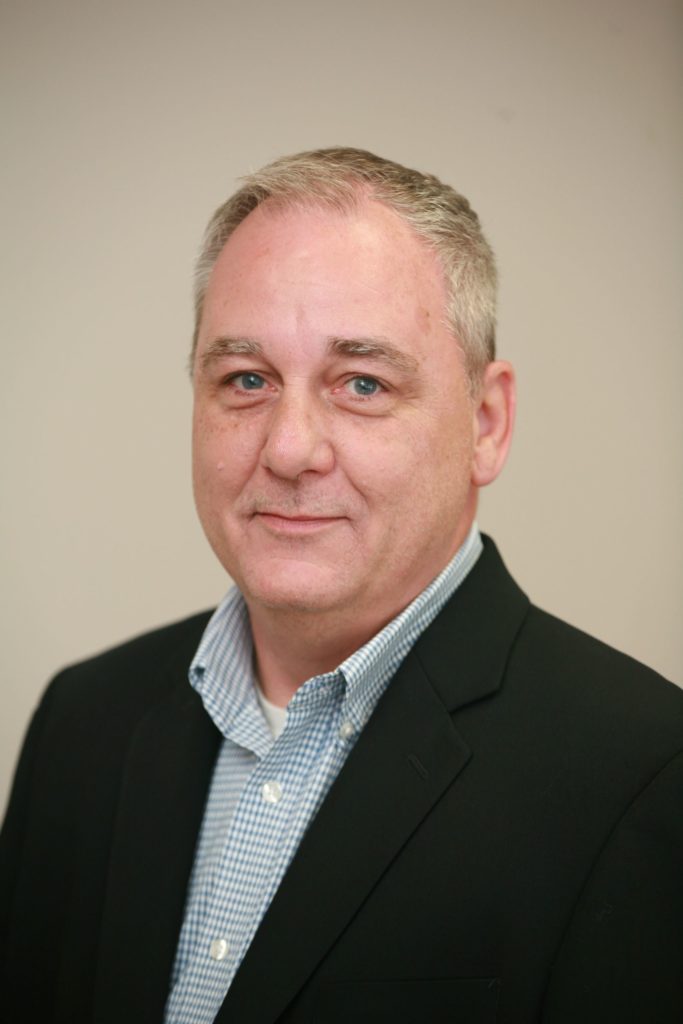 Summit Fire & Security is excited to announce the promotion of John McDade to VP of Alarms and Special Hazards. John is currently located in Raleigh, NC.
John was hired by Fire & Life Safety America (FLSA) in 2012 as the Product Line Manager. In 2015 John became VP of Alarms and Special Hazards to oversee the entire FLSA footprint.
John has 31 years of experience in the fire protection industry including gaining experience on the manufacturing side of the business as a regional manager. He has held many other managing roles including trainer for regional sales and technical course instructor on Mass Notification Systems.
With his extensive background in business development, personnel training in technical fields, design and sales, John will continue to be an incredible asset to the leadership team. He has expertise in low voltage special building systems including commercial fire alarm, security, CCTV, card access, special hazards suppression, FOAM and mass notification systems. John's additional knowledge in pricing strategies, critical facilities, client relations and end user needs assessment is proof of his well-rounded background in the fire and life safety industry.
"John's broad range of experience is a tremendous addition to our team," stated Senior Vice President Jeff Cannon. "John will play a key role in providing high quality support and solutions for our branch offices and customers. Working together with the branch offices and Rob Martin at SFPH, I'm excited to see what the team can achieve."
John has previous involvement in other organizations including FSSA, AFAA, SFPE.
"I'm looking forward to being part of the 'rock solid' Summit team. It's an exciting time for everyone," stated John.
In his free time John enjoys playing piano, building computers and spending time with his wife and family.
Learn more about our comprehensive products and solutions.