Summit Fire & Security is excited to announce our team of Vice Presidents and Regional Vice Presidents (RVPs).
As Summit Fire & Security continues to grow and expand across the country, this new leadership structure has been implemented to ensure continued collaboration, provide direction, and support the branch offices. The RVP team is comprised of Manny Ortiz, Bob Haggerty, Stephen Frendach, Robert Irving, and Brett Carley. They will report to Chris Miller, VP of Operations for West U.S. and Jeremiah Hazzard, VP of Operations for East U.S. Chris has an extensive background in the industry and recently joined the Summit team. Jeremiah joins Summit from the FLSA acquisition and has been promoted into this new role.
"With any acquisition, we learn from each other and grow together. FLSA's success with this structure is a part of that," stated President Nic Brown. "These individuals are some of the best experts in the industry, and I look forward to seeing their expertise radiate throughout the organization. This will certainly lay a firm foundation that we can continue to grow on, and is a very defining moment for the company."
Learn more about these leaders:
Chris Miller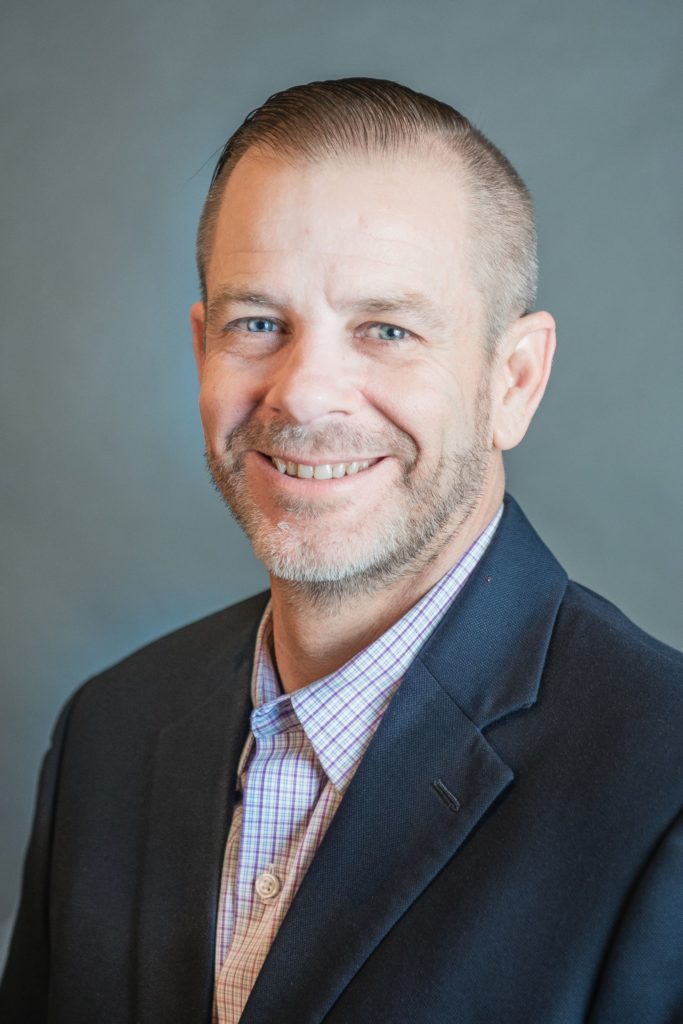 Chris joined the Summit team at the end of 2021. His role is the Vice President of Operations, West.
He has more than 25 years of experience in the fire protection industry. He is very familiar with Summit and several employees as he spent the previous decade working for Tyco Fire Protection Products, now a part of Johnson Controls. Chris has held several management positions over the years including Senior Sales Manager, Territory Manager, Suppression Manager, and General Manager. He started in high school as a fire extinguisher and kitchen hood technician, then kept growing his career from there and never left the industry.
In his free time, Chris is considered a jack-of-all-trades. He's a Six Sigma green belt and certified Kaizen facilitator. He enjoys off roading, and even spent 12 years desert racing. If it involves tools, machines, or engines, Chris loves working on it. His hobbies include woodworking, restoring classic cars, and fabricating metal. Chris has been married for almost 9 years and has two children. He loves spending time with them and taking long bike rides with his kids.
Jeremiah Hazzard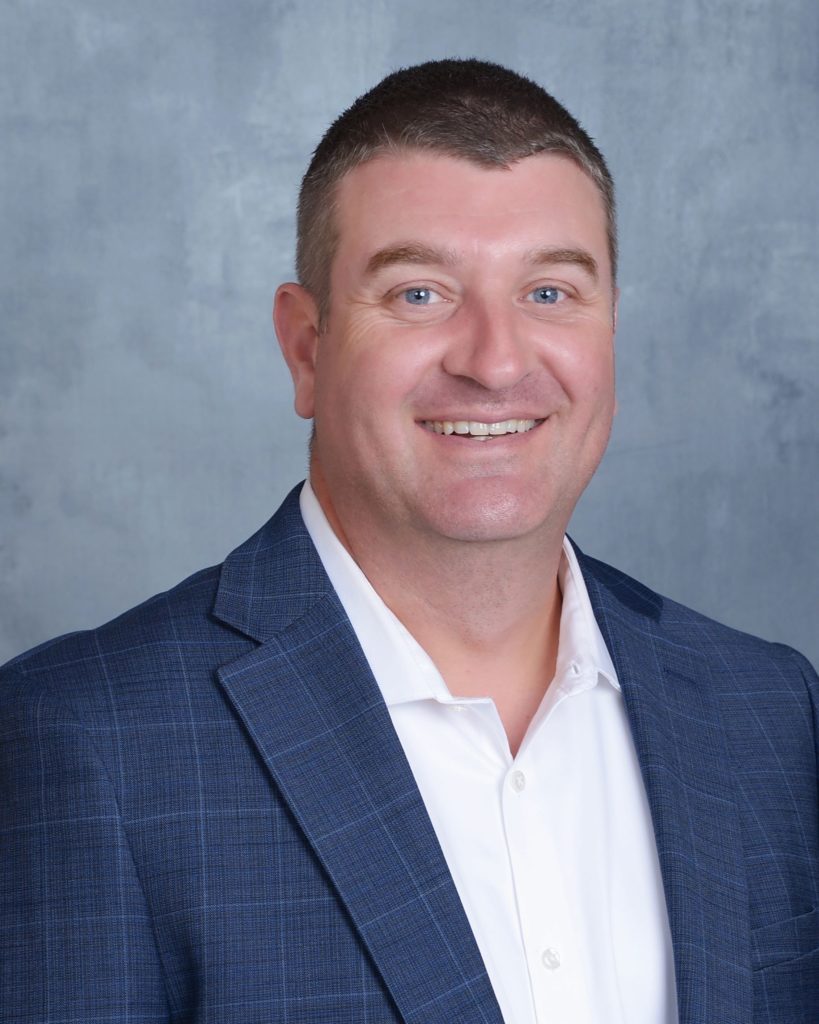 Jeremiah is promoted to Vice President of Operations, East. He started at FLSA as a designer in 2003 before moving into contract sales. Jeremiah held management roles including Operations Manager and District Manager. His work building the Washington D.C. branch for FLSA was major in the company's growth. Jeremiah became Regional Vice President in 2017. His dedication, expertise in the industry, and strong leadership are key as he begins this position under Summit Fire & Security.
Jeremiah enjoys playing and coaching hockey, golfing, and spending time with his wife and two children in his free time.
Manny Ortiz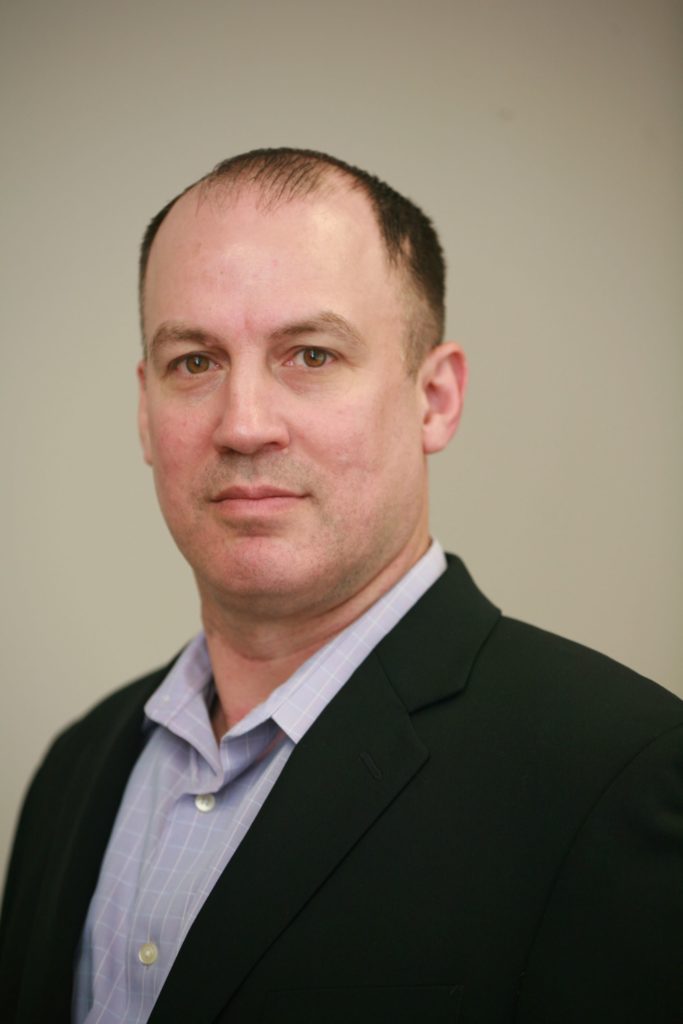 Manny has been with FLSA since July 2001. Over the years he worked in design and sales until being promoted to District Manager. From there, he grew the team in Raleigh and successfully built other offices. He became Regional Vice President in 2017 for FLSA and will now manage multiple offices in North Carolina, Virginia, and Maryland for Summit Fire & Security.
Manny possesses NICET Level III in layout, Level I in Special Hazards, and CHOP(b) certified. He is currently the President of S.H.E.D., or Student Hands-on Experience Day, a non-profit organization. He also served in the U.S. Army and U.S. Marine Corps.
In his free time Manny enjoys traveling and spending time with his wife and two sons.
Bob Haggerty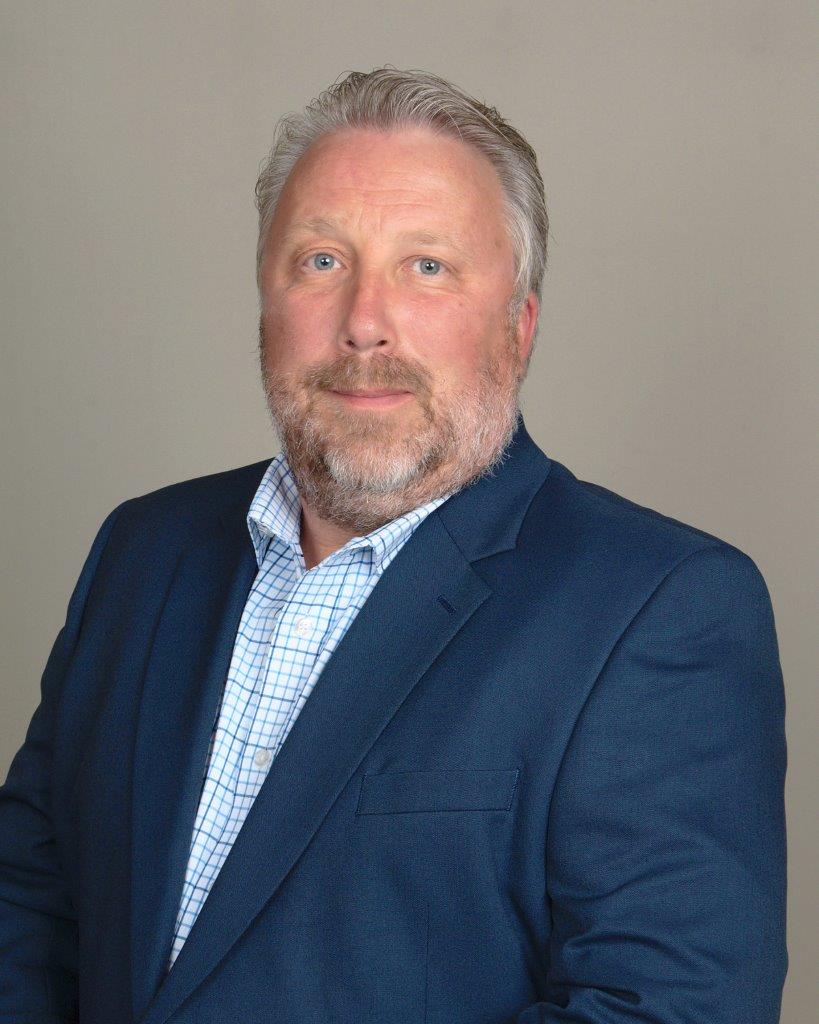 Bob possesses more than 24 years of experience in the fire protection industry, with specialties in fire alarm and data center suppression systems. He's been a part of the FLSA team since 2010 from Service Manager and Regional Manager to his current role as Regional Vice President.
With this RVP structure at Summit Fire & Security, he expands his territory of management to multiple offices in Tennessee, Virginia, North Carolina, Alabama, Tennessee, and Georgia.
"I look forward to being a part of a great group of individuals NS locations that will strive to be the best of Summit Fire & Security," stated Bob Haggerty.
Bob's hobbies include barbecuing and spending time with family and friends.
Stephen Frendach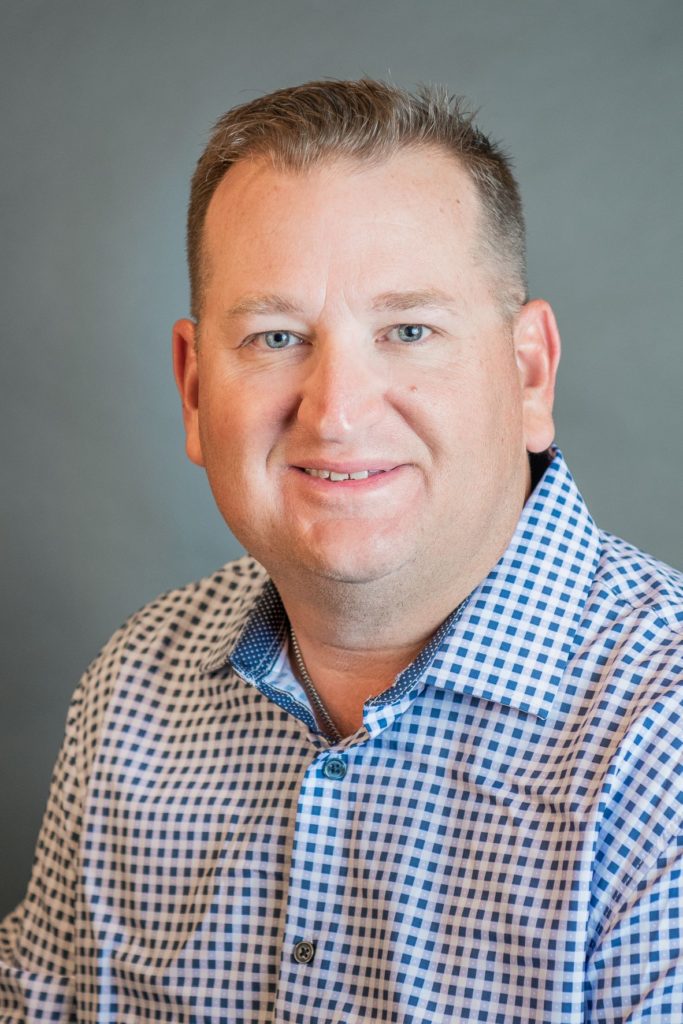 Stephen joined FLSA in 2003. His positions at the company over the years include Service Manager, Regional Manager, Director of Sales, and Regional Vice President. His territory now includes a further expansion into Florida.
Stephen has been a strong leader at FLSA and pinnacle in many projects. He possesses a NICET Level II Inspection certification, Testing of Water-Based Systems. He was a Marketing Director for a board member of the AFSA American Fire Sprinkler Association (AFSA). He previously served as a firefighter in Prince Georges County, MD for 14 years. studied fire science at Montgomery College in Maryland.
Stephen's hobbies include traveling with friends and family and playing golf.
Robert Irving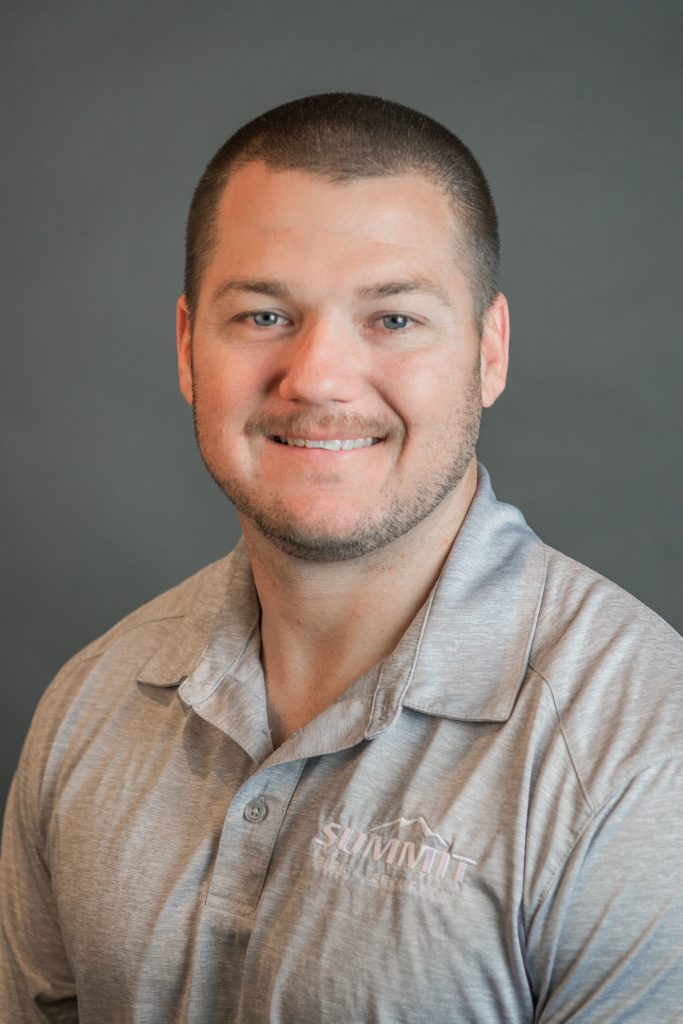 Robert was previously Branch Manager in College Station, TX for Summit Fire & Security. His leadership, expertise, and knowledge of the territories are key in this new role as a Regional Vice President.
Robert possesses a NICET Level III Sprinkler Design and NICET Level II Alarm Design certifications. He is licensed in Texas for fire extinguisher, kitchen hood, backflow prevention, and special hazards.
He participates in Hives for Heroes, a non-profit bee-keeping organization for veterans.
Robert is a pilot, outdoorsman, and avid hunter. He enjoys working out in his free time.
Brett Carley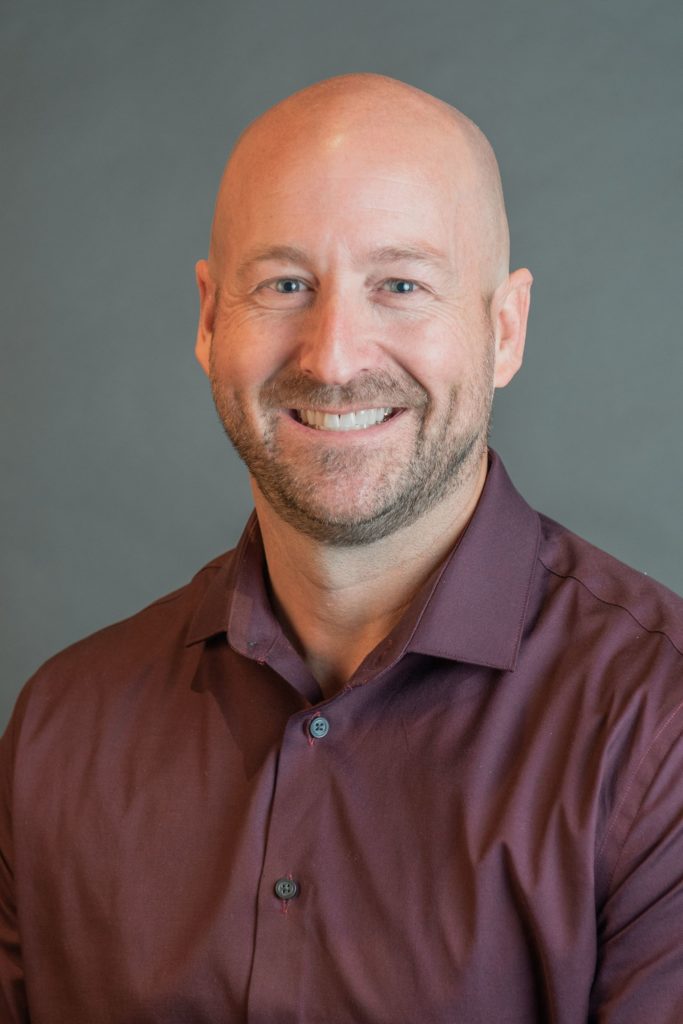 Brett's promotion to Regional Vice President comes after years of serving with Summit.
Brett started as a fire sprinkler designer for Summit Fire Protection in Rochester, MN then transitioned to Fire Sprinkler Project Manager in Waite Park, MN. At that location, he also served as Fire Sprinkler Branch Manager until moving into a similar position at the Des Moines, IA branch.
Most recently since 2019, he's held the role of District Manager for Summit Fire & Security. His dedication and experience with Summit are an asset as he moves into this new role as Regional Vice President.
To find a location near you or contact us, please visit our website.