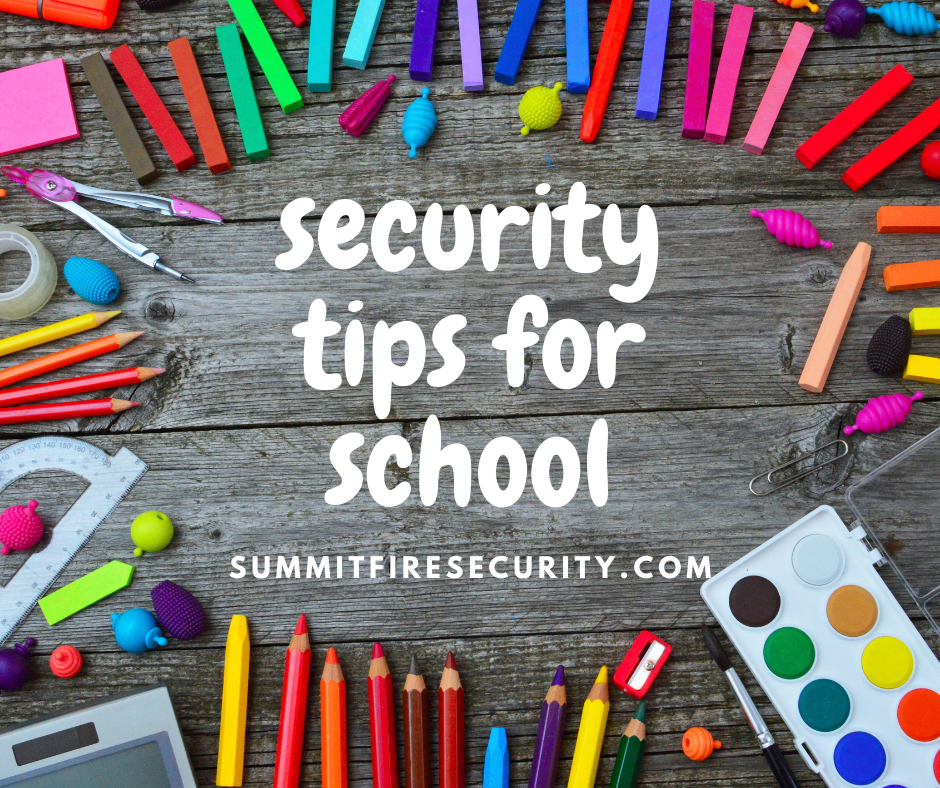 No matter what time of the year it is, it's important to keep up on your school or university's security maintenance. Routine updates keep faculty, staff, students, and your educational facilities safe. Consider this information for keeping your school property safe and secure throughout the school year.
1. Get security systems checked
To start you want to check all preexisting security systems and get any inspections or maintenance that might be needed. Also, think about adding new measures you may not have such as security cameras which can be used to provide imperative surveillance.
2. Update your overhead PA systems
A public address system might not be the first security measure to cross your mind, but it is vital for school safety. Not only is it necessary for emergencies, but it is also a great for overhead communication with staff, faculty, and students during the year.
3. Consider building access controls
Even old buildings can have state-of-the-art, leading technology for security. Implementing updated building access controls can put minds at ease and take some manual work away from busy staff monitoring entries.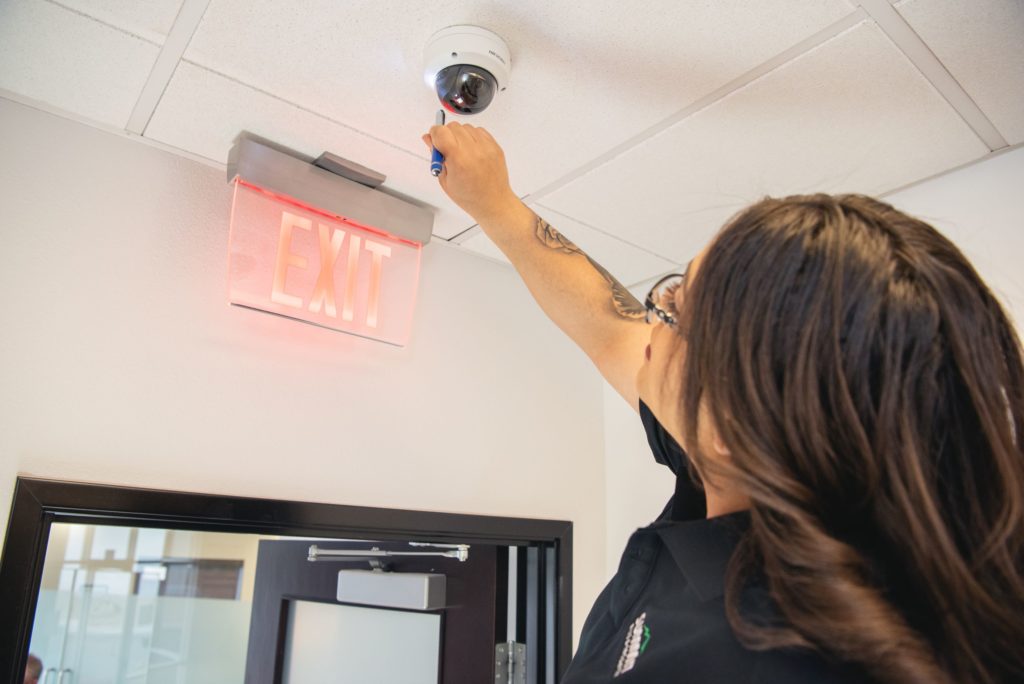 4. Keep a list of visitors
When school is in session, stay vigilant with having a list of visitors every day. On top of that, make sure to keep the log in a secure location if you ever need to recall past guests.
5. Update lighting for evenings
The correct lighting in the evenings is an additional layer of security and keeps unwelcome strangers from intruding. This is especially prevalent during the summer as crime increases, according to the Department of Justice.
6. Keep grounds maintained
A more forgotten security measure is having a clean property. Taking care of your building by providing trimmed greenery helps prevent any obstructions in a possible evacuation and makes monitoring easier.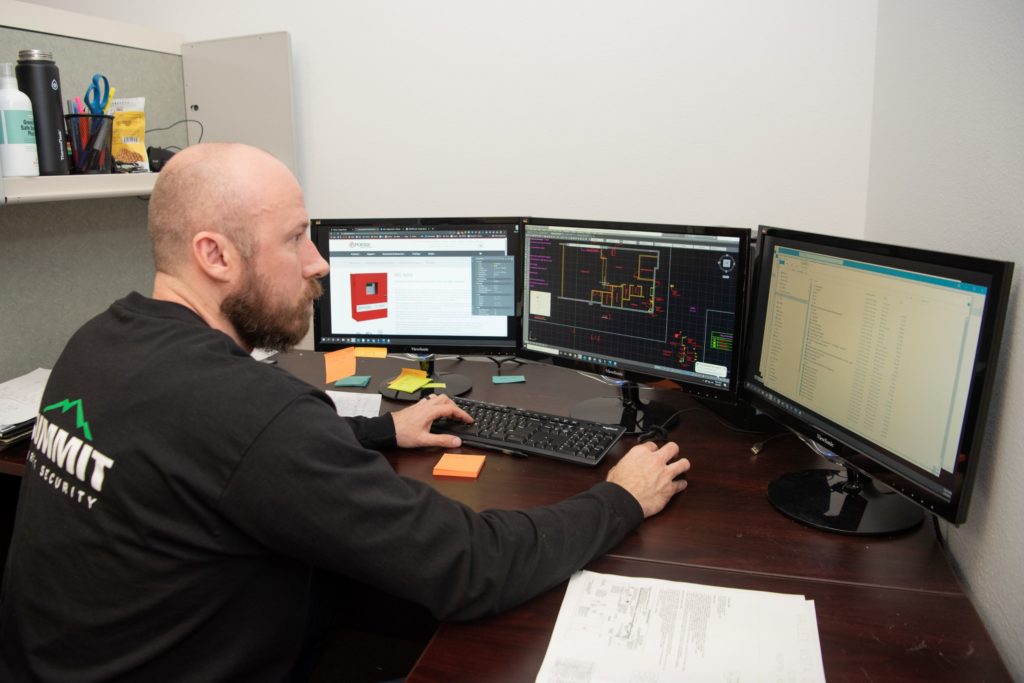 7. Update your security plan
It's always a good time to review and update your building security plans and protocols. Think about how all of these security tips work together, especially as more security measures are added. Current security protocols create some calmness and certainty during emergencies.
8. Update your fire safety systems
When updating your security systems, remember to schedule your fire safety systems inspections and maintenance too. Your building's fire alarms, sprinkler systems, fire extinguishers, exit signage, and other systems should be routinely checked.
Looking for a one-stop solution for fire safety and security? Contact the Summit Fire & Security experts to help with all your fire safety and security needs this school year.