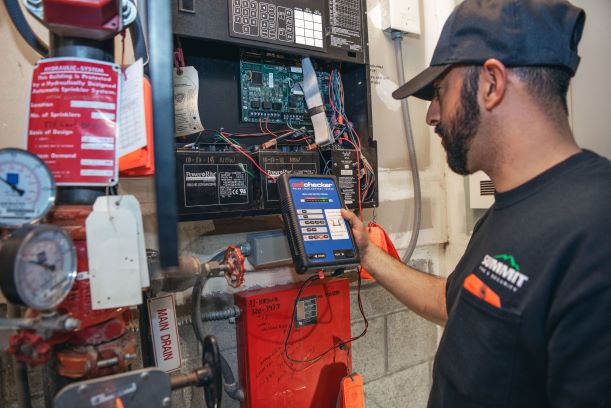 Recently cellular networks have been changing technologies. As old technologies become obsolete, and new technologies and systems are introduced, oftentimes the systems connected to the cellular networks need to be upgraded. Carriers such as AT&T and Verizon have announced that cellular 3G is becoming obsolete.
What does this mean for you? When the carriers make this change,
any devices using 3G or lower will no longer work. Some markets
have already switched their cellular towers. Unfortunately many
customers were unaware of the technology sunset dates and they
were left without fire alarm monitoring. This is why we're
proactively notifying you that your fire alarm system may be in
need of an upgrade.
Don't Let Your Alarm System Go Offline. There are specific code requirements that every fire alarm panel is monitored by a central station. The monitoring allows authorities and stakeholders to be notified if a fire alarm event occurs within a building. This can also be true for monitored security panels. In order to maintain an active cellular communication path and prevent your system from becoming slow to work or not working at all, it is critical that you upgrade.
Contact Summit Fire & Security to schedule a cellular dialer upgrade before the carriers make the change.